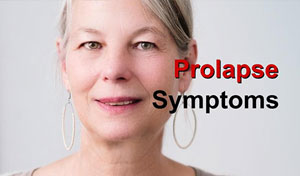 Your pelvic organs such as your uterus, bladder and rectum are held in place by the fascia and ligament tissues as well as your pelvic floor muscles.
In combination they support your organs in place within your pelvis and also join them to the bony side walls of the pelvis.
Over time or as a result of trauma these tissues can tear or stretch, or the muscles may weaken.