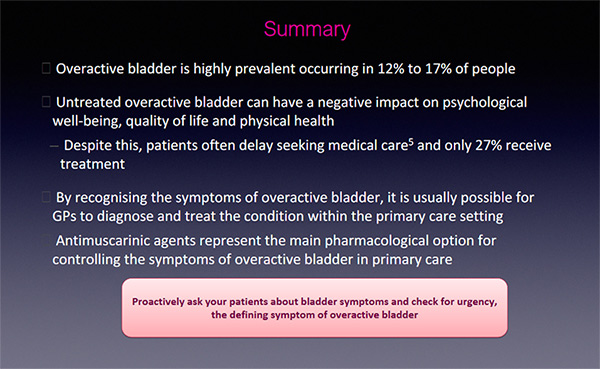 Dr Gailani is committed to teaching and raising awareness of urinary incontinence.
Over the past weekend, Dr Gailani has given a lecture to general practitioners and health professionals at Gynaecology Update Day which was held by Capital Health Network. Capital Health Network is the ACT's primary health network.
Dr Gailani's lecture has given an update on the diagnosis, treatment and management of urinary incontinence.
Click here for more information