Pelvic Floor Medicine Clinic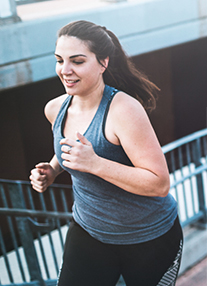 What is the Pelvic Floor Clinic
The Pelvic Floor Medicine Clinic is a multidisciplinary clinic dedicated for investigating and managing pelvic floor dysfunction.
The clinic's focus is on the diagnosis and In Room Treatment of many Pelvic Floor conditions that do not require surgery.
Advanced Specialist Treatments
Dr Gailani and his team employ advanced technologies and treatments to
Maximise diagnostic information
Help with effective treatment outcomes
Minimise patient inconvenience, and
Avoid hospital visits where possible
Diagnostic Tests
The clinic employs a number of technologies and diagnostic process to enable accurate diagnosis.
These include:
In Room Treatments
The Pelvic Floor Clinic includes the following therapies: