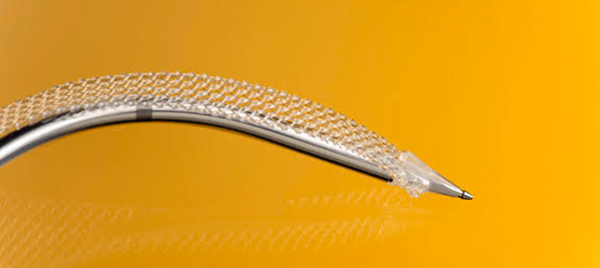 Symptoms: 46 yearly woman was referred with urinary leakage with coughing, sneezing, laughing and running. The patient has previously had two vaginal deliveries, one of which required a forceps delivery.
Diagnosis: Special bladder test (urodynamics) was performed at the urodynamic clinic in Capital Women's Health. This showed leaking with three coughs both sitting and standing when the bladder was filled with 500ml of water.
Procedure: Mini tape was used under spinal anaesthetic ( pt was awake ) through a 2 centimetre incision in the vagina. The tape was placed under the urethra ( the tube that connects the bladder to outlet of the vagina).
Outcome: Procedure took 20 mins. Patient went home the following day with no concerns. Patient reported no further leaking when reviewed in 6 weeks following the operation.